Lisa Boostani is a French director, photographer and performance artist of Iranian and Spanish descent.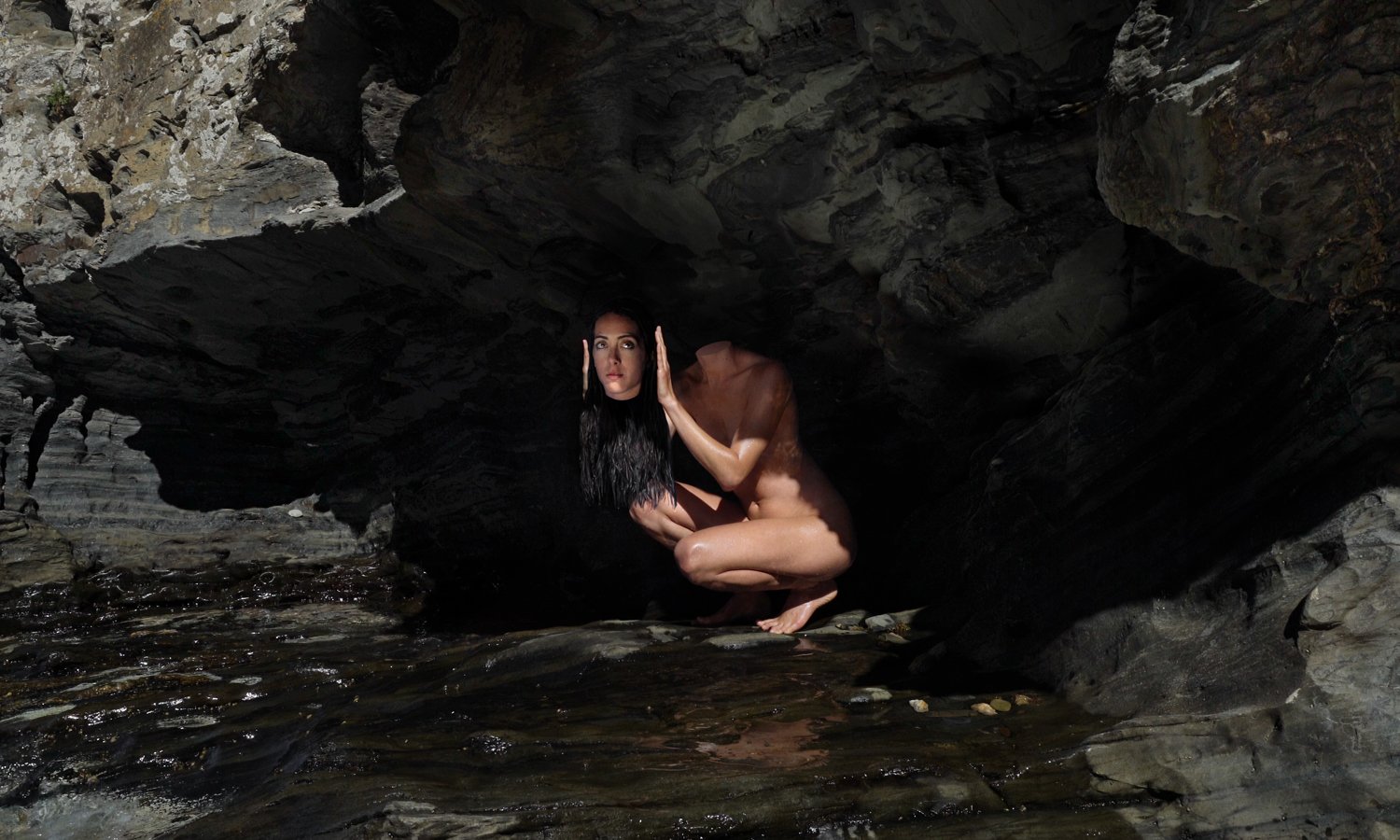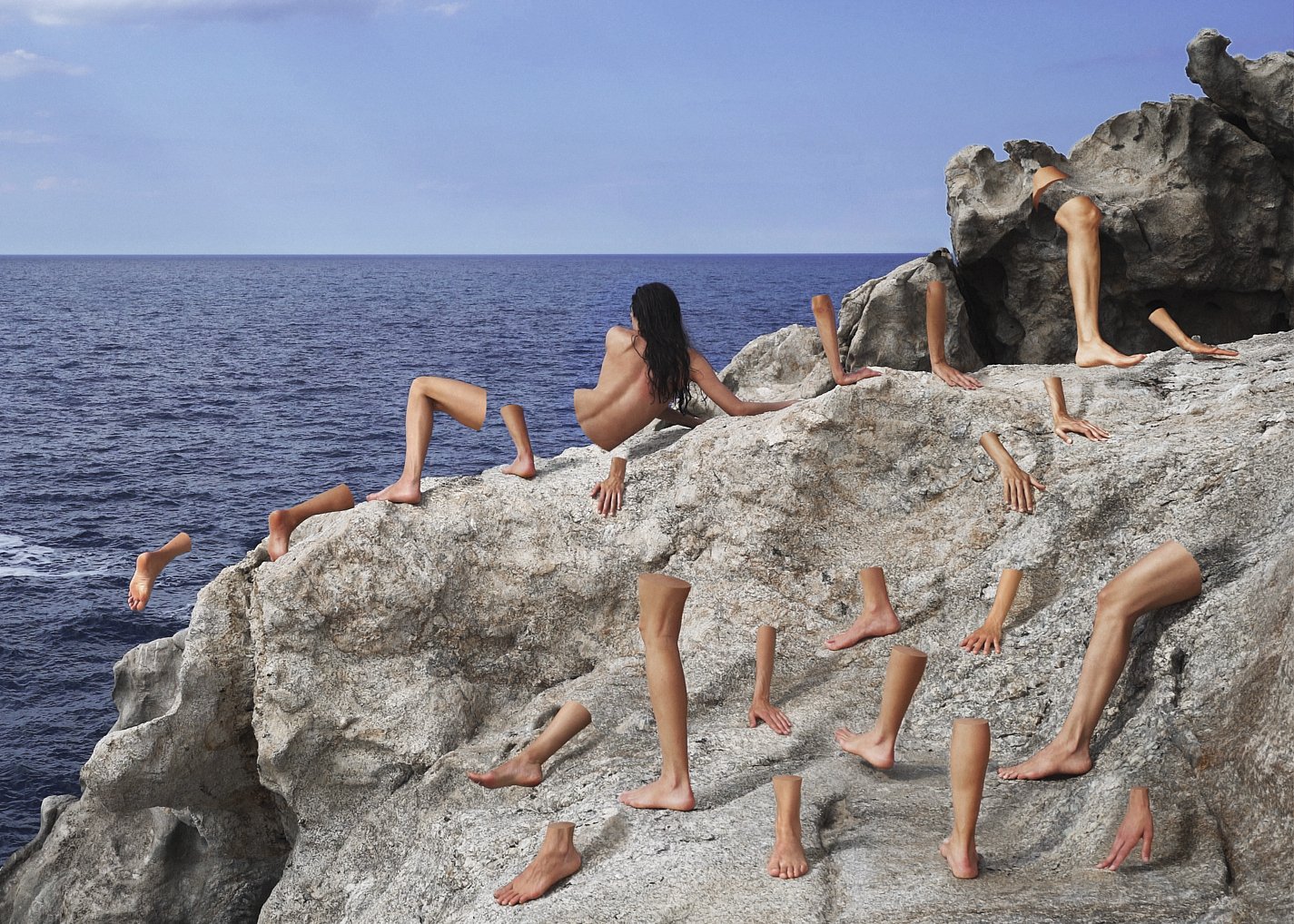 What remains of our ancestral relationship with Nature? Of our connection to ourselves? Our primal and intuitive essences? If there is nothing left, if we have fallen asleep, how can we then jump up and defend what is still left to defend? Poetics of presence, L'Aurore (The Dawn), lifts a veil on our ways of forming a body, of being in the world and invites us to re-establish the link with the sensitive world and the living, with this nature that we inhabit and that inhabits us.





Here, coming back to life, becoming nature again, means embracing powerful primal energies, full of ambivalence and oscillating between fear and beauty. The sea, source of myths and mystics, often called "mother" and thought of as a matrix, is at once a vital energy, a disturbing place and a place to be protected. The rock, a place of anchrage, supports the present moment with strength and stability. The fire, symbol of purification and transformation, refers to that untamed inner energy, to the witches' pyre and also to the alarming conditions of the warming planet. The creature with the severed head embodies our disconnection with nature as well as the process required for transformation.
Driven by the idea that the narratives we are imbued with play a catalytic role, Lisa Boostani invokes the power of the feminine to offer her own mythologies, going against the flow of dominant norms and imaginaries. Understanding the nude as the only nude, placing being before having; so many invitations to free ourselves from elements that incidentally alienate us: consumerism and patriarchy in the first place. Like a cry from the heart, The Dawn calls us to enter an era of a sensory, intuitive and wild consciousness; altruistic and therefore life-saving.
Texte Sophie Puig